The 2018 Midterms Explained
HISTORICALLY, MIDTERMS HAVE GOTTEN
LITTLE INTEREST — NOT THIS YEAR.

Republicans are determined to hold their lock on power.
Democrats are determined to break it. Independents could go either way.
Progressives want a new agenda.

WHAT WILL VOTERS DO?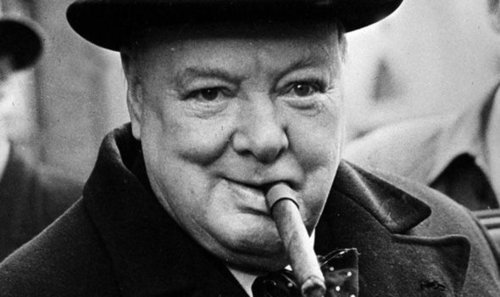 "The best argument against democracy is a 5 minute conversation with the average voter."
--Sir Winston Churchill, Prime Minister United Kingdom, 1940-45 & 1951-55.
A huge number of new candidates are running for the first time
BUT
can they win votes?
1/3rd of all eligible voters are 18 - 34 years old
BUT
will they show up?
45% of voters did not vote in November 2016
BUT
will they vote this election?